Girl Gone Greek, from book to movie script.
Released in June 2015, Girl Gone Greek has received wide acclaim for the charming story interwoven with the reality of a changing world, none less so in Europe. The author managed to lay bare many misconceptions as well as the true difference between Nationalities and Cultures, although all part of the same European Continent.
The book, and the subsequent script, has people talking and hopefully there will be a movie one day which shows, in a non-confrontational way, that we are all people, that we all share believes but that we also all have our own traditions and ways, and that it is these things which make us unique but also what makes Europe so unique, and desirable to visitors from around the world.
The author behind the success of Girl Gone Greek tells her story.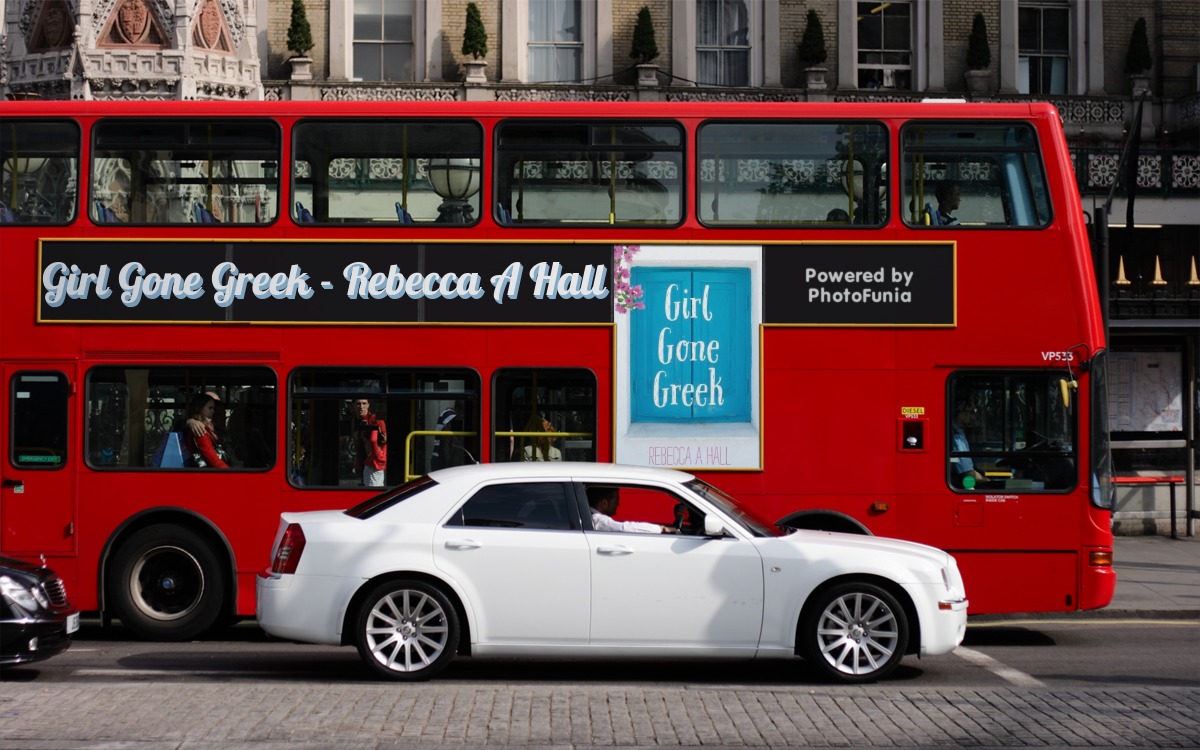 A movie script has not only been written, it has won awards too.